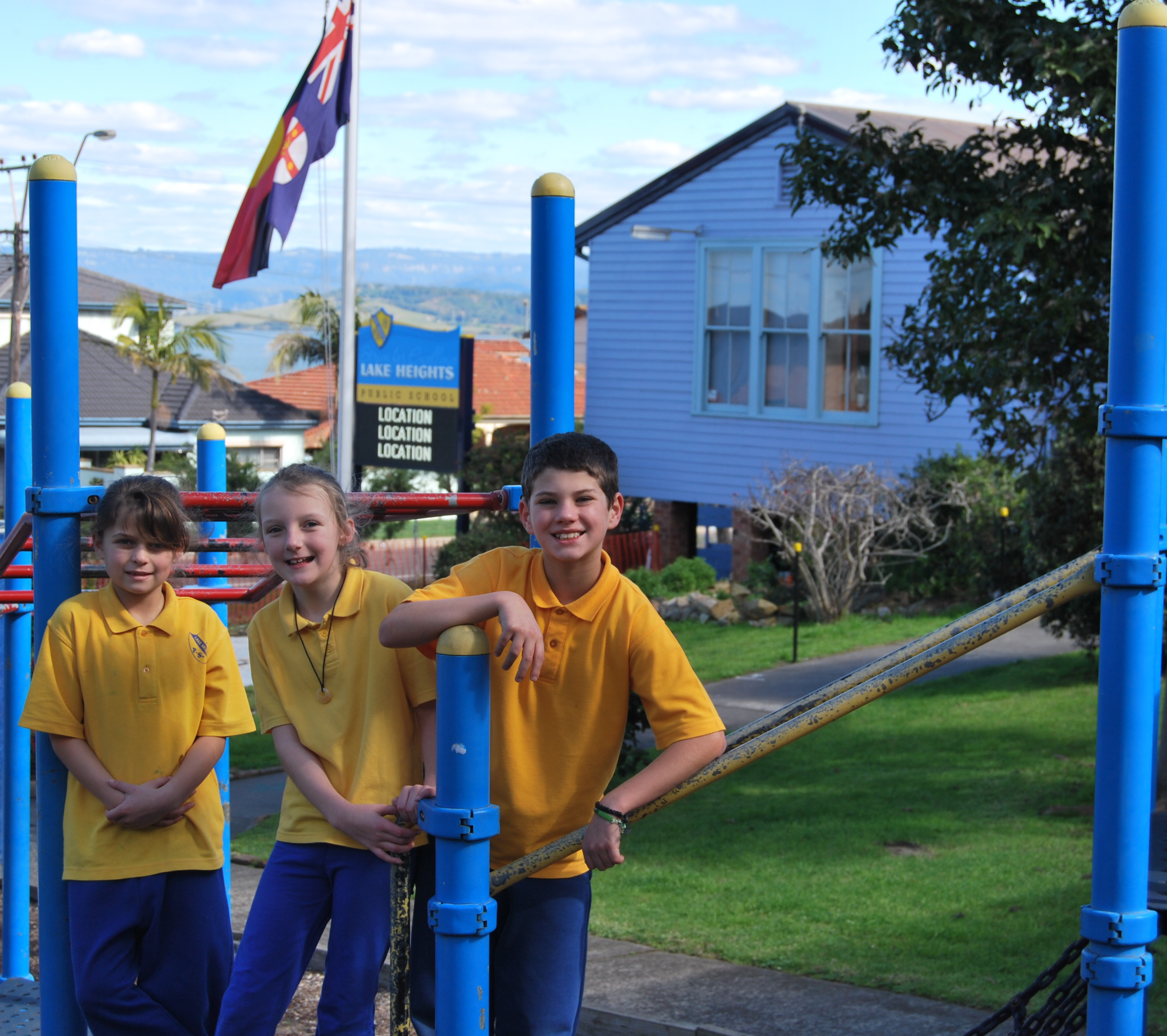 Your school beside the lake.
Our motto is to
strive for excellence.
Lake Heights is a small school providing amazing learning opportunities and achieving exceptional outcomes for its students. The school's welcoming character, use of technology, award winning partnerships programs with the Warrawong Community of Schools, outstanding National Assessment Program results and extra-curricular programs have all contributed to our enviable reputation for excellence.
Our attention to all areas of the curriculum and extensive range of extra-curricular programs give students a full educational experience.
We're not just a school. We're a friendly community, working together.
Our P&C works with the school, participating in decisions and organising many fun activities that support school programs.